When I first started my business, I knew nothing about product photography.  I had spent some time with a camera in the past, but had never done any research into taking great product photos.  I really had no idea that this one element could make the difference in my business.
I started out using a cheap digital camera and just doing my best.  I knew that I needed to keep the background simple (a busy background never makes for good product photography.  The more things to distract your customer, the sooner you can wave good-bye to your sale.) so I used the steps outside of my house.  I also knew that I wanted to use Natural light because it's one of the easiest ways to light the product and make it look great.  However, I really had no idea about any other details on how to make my products look best.  The photos weren't amazing, but they weren't horrible either.
You may be in the same situation.  You're just doing your best to provide any photo of your product.  You've not even really started thinking about the ins and outs of making the photo awesome.  Unfortunately, if you don't start to consider how to improve your photos and take that next step, you may find yourself stuck in the same rut for a very long time.  Your product photos are the face of your business.  If you want to make a decent income off of your craft, then your items need to look AMAZING – not just ok.
After experimenting with my own photos for a while, I decided to get serious and look into working with a photographer who could really do my items justice.  I contacted a wonderful photographer whose work I loved and a relationship developed.  I had no idea that this relationship would really be the foundation of my business.  Shortly after starting to work with Karen though, I found myself able to quit my job as a waitress and pour myself into my at-home business.  Her photos had given my customers the confidence to buy….and thus, had given me the freedom to work from home.  I will forever be grateful for that.
Just to give you an idea….Here is a photo I took of some hats side by side of one Karen took.  Which photo would make you want to buy?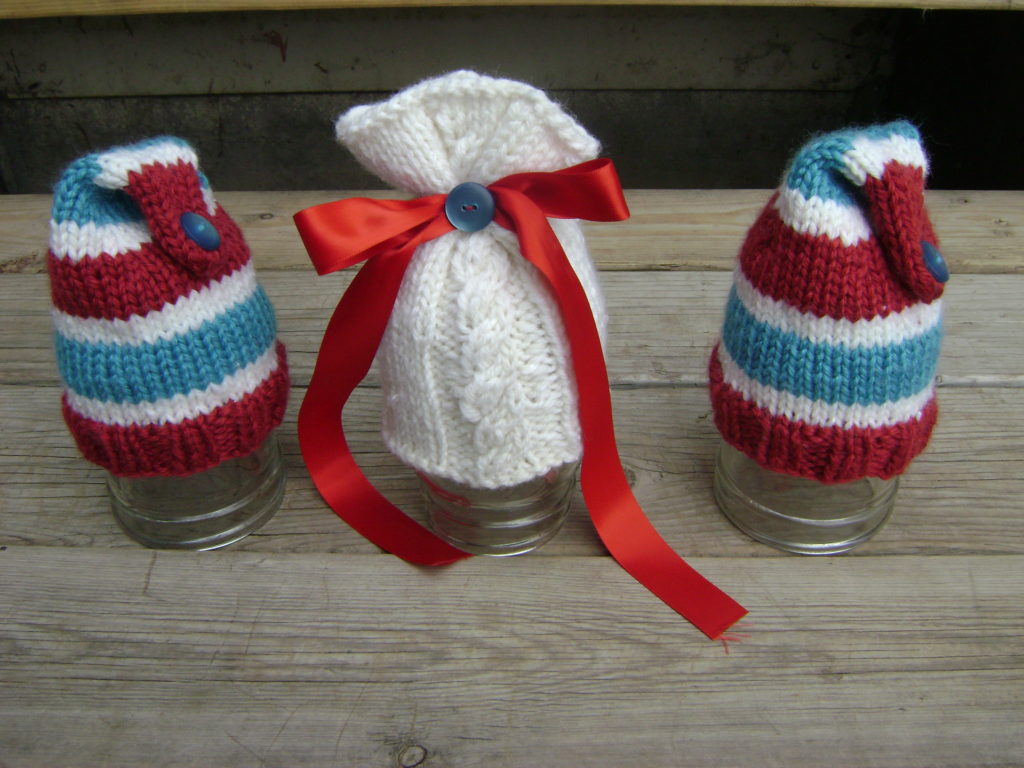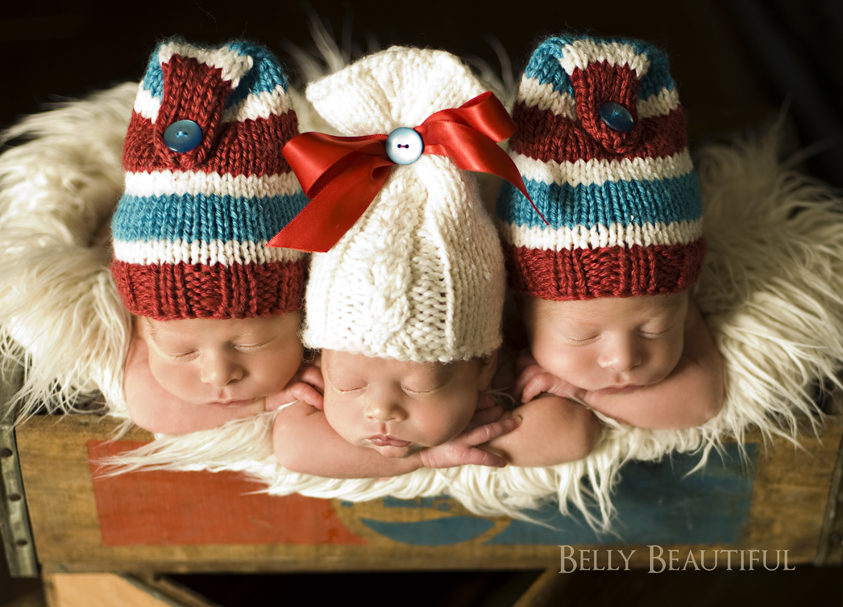 I know it isn't always practical to send away your items to be photographed by a professional.  However, if you are selling multiples of the same item, then I highly encourage you to consider finding a pro to work with (which I'll be talking about next week…there are some do's and dont's to approaching a photographer that you should know before you jump in!).
If you're looking to take your own product photos, though, there are zillions of amazing articles online.  Spend some time researching and developing your own style.  The extra bit of time you put in now will be very obvious to your customers.  You are a professional – so show them.  I promise you'll see the difference in your sales.
Have you been putting enough effort into your product photography?  If not, what is your action plan to make that change?  Comment on this post to let me know.
[mc4wp_form id="1553″]